2021 National Convention Canceled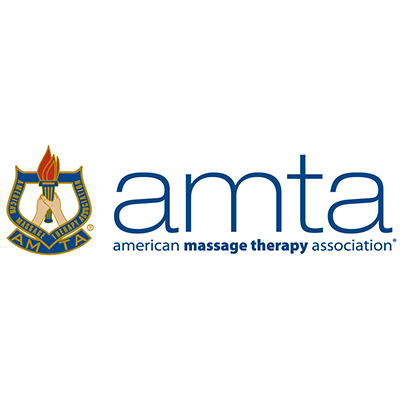 It is with great consideration that AMTA's Board of Directors has decided to cancel the 2021 National Convention due to the growing number of cases of the COVID-19 Delta variant in Florida and the resulting strain on the healthcare system for even routine needs that may arise for our attendees. As of this week, daily new COVID-19 cases have climbed to a six-month high with more than 100,000 infections reported in the U.S.; Florida currently leads the nation by a wide margin in these new cases. This is a difficult choice driven by recent data and projected trends in the coming weeks, and we believe this is the best decision to keep our massage therapy community as safe as possible.
As we began planning for this year's Convention, we were excited at the prospect of hosting this event. Signs were very positive, and the Convention was coming together better than ever, but today is a different story. Over the past couple of weeks, and especially within the last few days, circumstances have changed making it difficult to create a safe event for everyone to enjoy. The health and well-being of all attendees, presenters, exhibitors, and our staff is our top priority.
Although we will not come together in-person this August, our AMTA community is more important than ever. We are committed to staying connected and sharing new developments related to massage and COVID-19 as well as providing free continuing education opportunities to support your practice and your license renewal needs. Registrants and exhibitors, we will be reaching out to you regarding next steps for canceling reservations and refunds.
The COVID-19 pandemic has challenged us all, but we believe the future of the massage profession is bright. We look forward to bringing everyone together during the AMTA 2022 National Convention in Cleveland, Ohio August 25-27, 2022 to celebrate our amazing community of massage therapists.